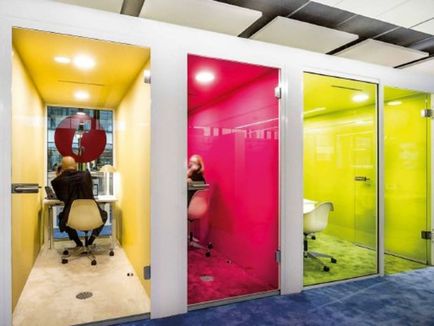 Cocoon steel lightweight design
Steel lightweight design - unlimited possibilities
Enhanced drywall systems are larger, faster and break down old barriers! For load-bearing drywall systems nowadays surpass the wide-span load-bearing ceilings or overheight walls. Thanks to their low weight, steel lightweight designs are furthermore suitable for highly complex prefabricated ex external walls, addition of further storeys, modules or even complete buildings. These are produced efficiently and in high quality.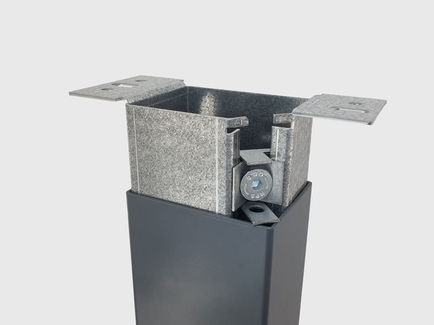 RiSy SL75 and SL100
SL 75 and SL 100 – the new heavy-duty supports
Increasingly, particularly heavy doors also have to be installed in light drywalls. Thanks to the new RiSy heavy-duty supports SL 75 (for UW 75 profiles) and SL 100 (for UW 100 profiles) door leaf weights up to 170 kg and room heights of up to 3.80 m are no longer a problem.